Create, Manage and Track Dynamic QR Codes
The QR code generator built to optimize your QR code campaigns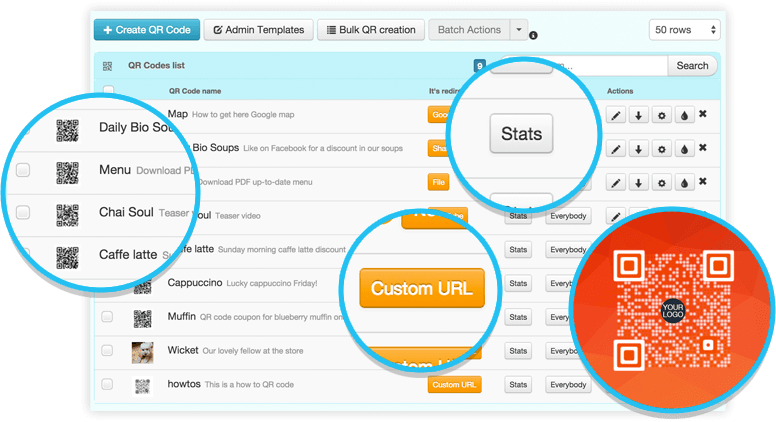 Create and Manage QR codes easily
Save time having your QR codes under watch. Find in one place all the functionalities that you need to improve your QR code Campaigns conversions. Redirect your QR codes to new contents, perform batch actions, design your QR codes and more.
Trusted by over 120,000 brands worldwide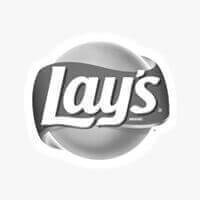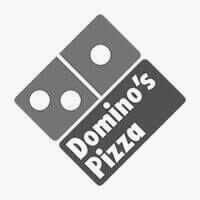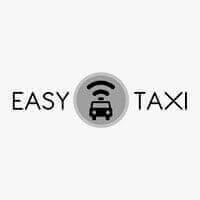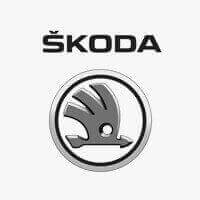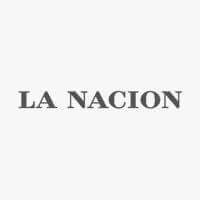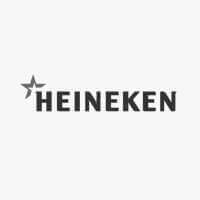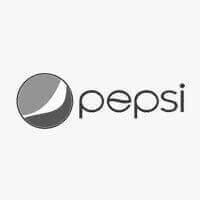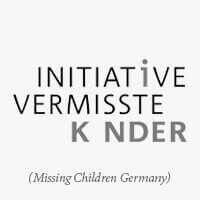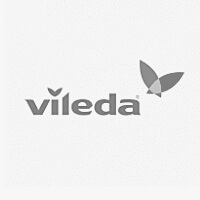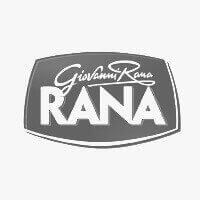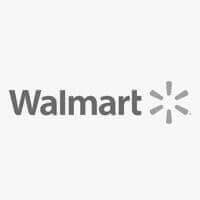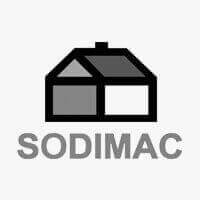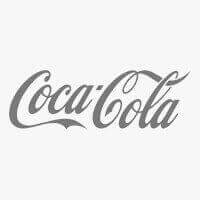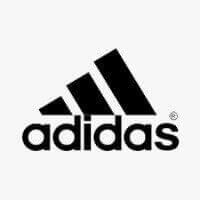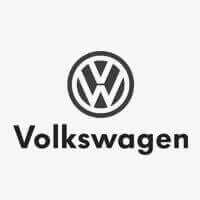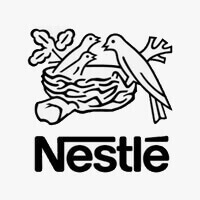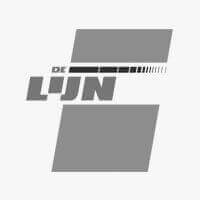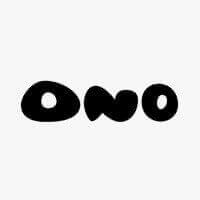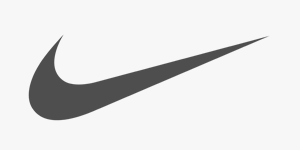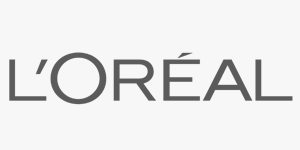 Sign up for free to access all these features and more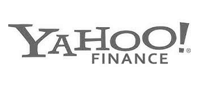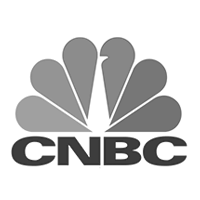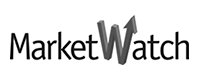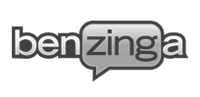 "uQR.me is the best; it's very user friendly and the support team is second to none!"

Megan Hartridge

Interactive Marketing - Digital Art School

"Have you QR'd yourself ? Combine uQR.me with About.me, and experience the power of technology".

Mari Smith

Social Media Leader

"You have been wonderfully helpful! Thank you so much for helping us get our QR'ing on Track! =)"

Nanci Stevens

VP Sales & Marketing

"uQR.me allows us to quickly create QR codes that enhance our marketing literature. Their customer service was quick to respond and very helpful!"

Eryn Marx

Marketing Assistant - Dukal

"Create a unique QR code where you can easily change or update the code's content any time you want."

Cindy King

Director of Editorial at Social Media Examiner.

"It is by far the best QR code generator out there. We had a project that involve a large amount of QR codes. Thank you! In the future if we ever need a first class QR code generator, you will be the company we go with! Thank you again!"

Chandler John
Empower your QR Code Campaigns
Try the full Premium service for free.
(No credit card needed)