Internet usage by device type (2015, USA)
Source: eMarketer
QR Code Content Optimization
People scan QR codes through mobile devices, right? That's why contents must be mobile-friendly. If the QR code redirects to a website, then that site has to be optimized for mobile screens. A non mobile ready website means long loading time, mobile processing and a last but not least, bad user experience. If your online material is not mobile ready, QR code generators like uQR.me will offer you the possibility to create mobile landing pages for free and in minutes.
.
The Idea Behind the QR Code
What do you want your clients to do after scanning your QR code? Is there a benefit to them in doing it?
The answer to these questions are fundamental to achieve goals with QR codes (and in marketing in general). Give your visitors a clue of what they will find after scanning the QR code. Focus in your call-to-action. It has to be clear and appealing. People must have a good reason to scan your codes. Spark your imagination and you will spark their interest.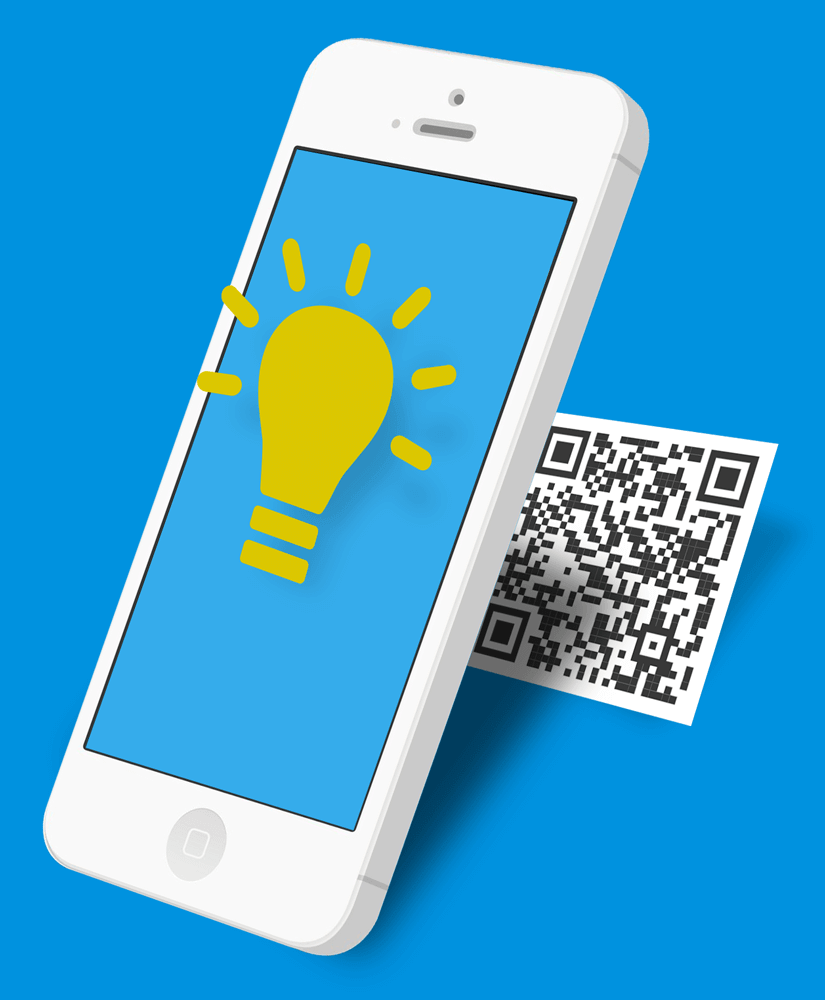 .

.
QR codes are a means to an end,


and not an end in itself.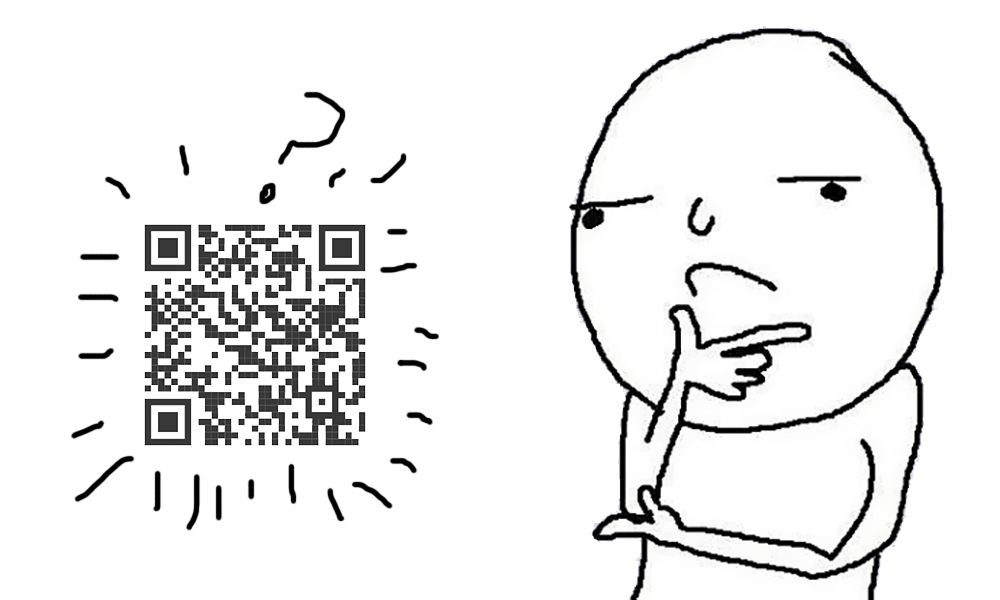 The QR Code Design
---
A few years ago, QR codes were black and white and that was it. But now you can improve the appearance to trigger attention to your contents. All that by using very intuitive and free-of-charge tools. Today is easier to integrate your code to your printed material, making it graphic-friendly.
.
The Reading of the QR Code
To ensure that customers can scan the QR code without problems, it has to have a proper size. We know by experience that many of the scanning failings are because QR codes were printed too small. Also, they shouldn't be partially covered nor bended. And further, the QR code must not be placed on a moving surface such as a car or an airplane. Yes, this has happened. The only way to know if a QR code will work, is to scan it in the same conditions as your potential visitors will do it.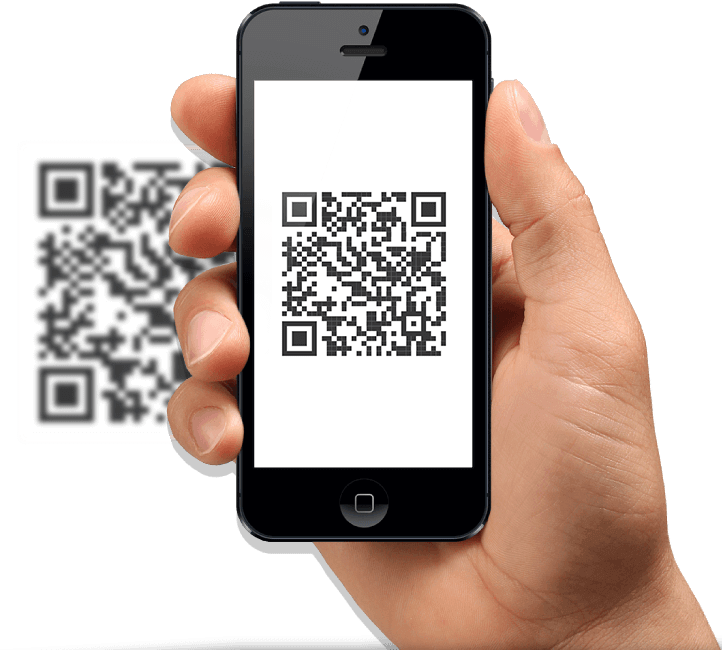 Final thoughts
All in all, when approaching a QR code campaign, the subjects we have just discussed will help strengthen your endeavor. QR codes are tools and as such they should be used wisely. A well thought call to action, an appealing to the eye design and a correct optimization for multiple devices will most certainly ensure that your QR code gets out there, seen and scanned.