Happy QRistmas! There's an early present for you.
Move to a Premium account or upgrade your current plan today: up to 20% of the price is on us!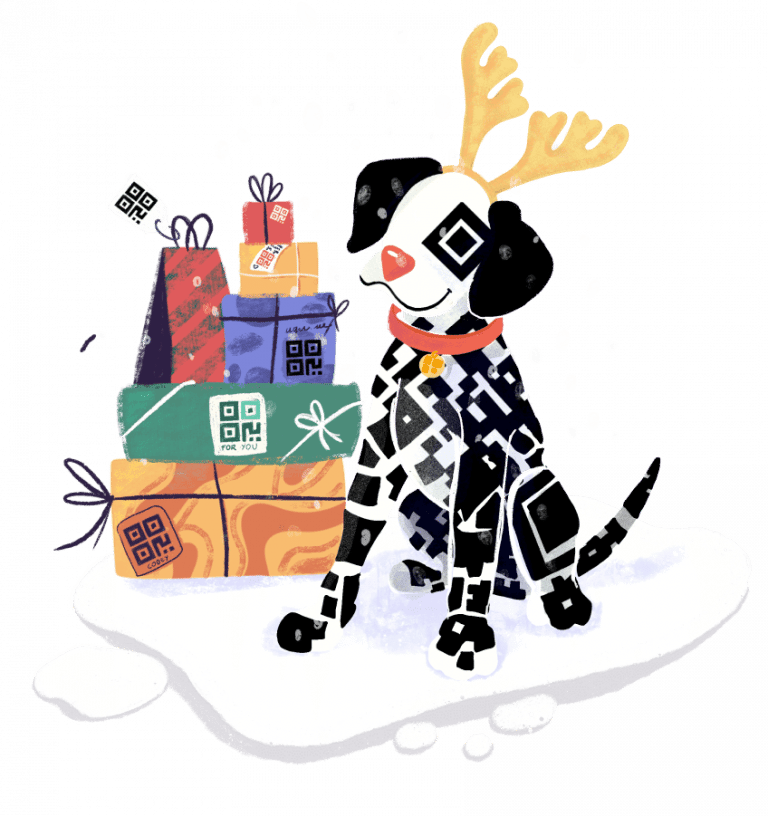 Our QR codes can connect your visitors to any type of digital content
Trusted by over 350,000 companies worldwide.
NOW is the time to upgrade your account saving up to 20% on regular prices. But be quick, it won't last forever!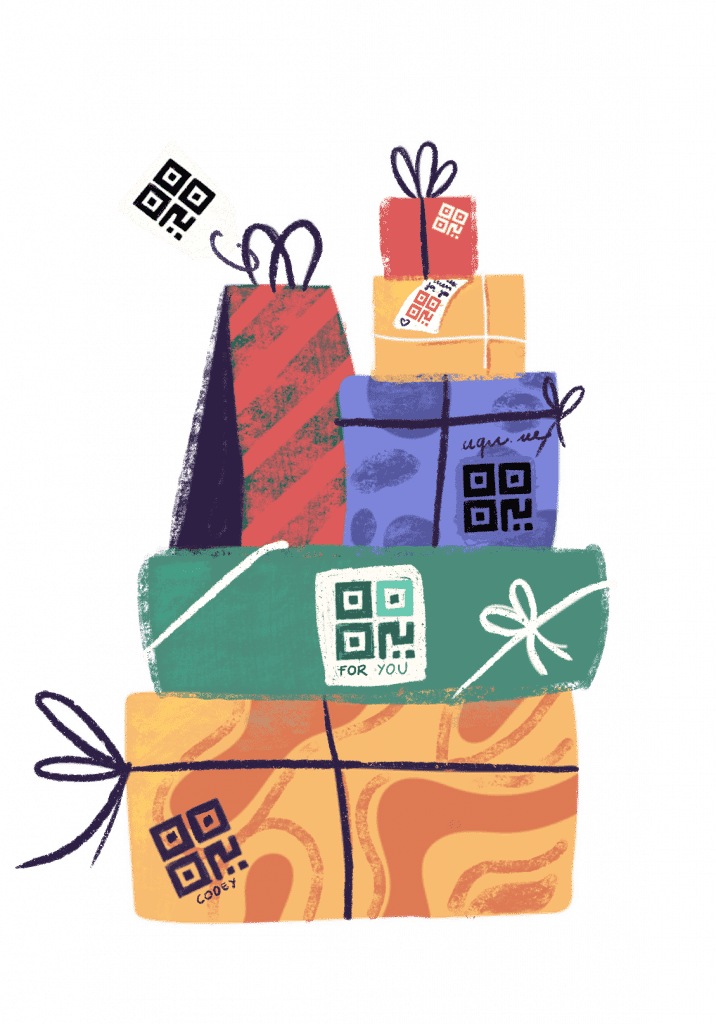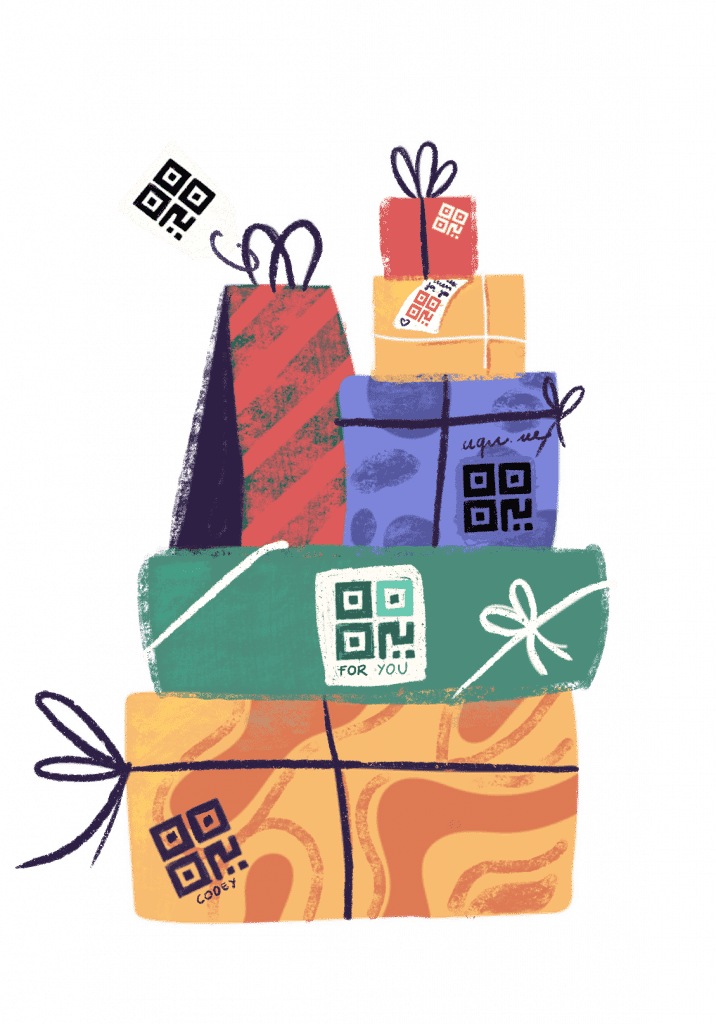 Save time having your QR codes under watch. Find in one place all the functionalities that you need to improve your QR code Campaigns conversions. Redirect your QR codes to new contents, perform batch actions, design your QR codes, and more.
"
You have been wonderfully helpful! Thank you so much for helping us get our QR'ing on Track! =)
"
uQR.me is the best; it's very user friendly and the support team is second to none!
"
Have you QR'd yourself ? Combine uQR.me with About.me, and experience the power of technology.
"
Create a unique QR code where you can easily change or update the code's content any time you want.
"
It is by far the best QR code generator out there. We had a project involving many QR codes, and we can only say: Thank you for your tool.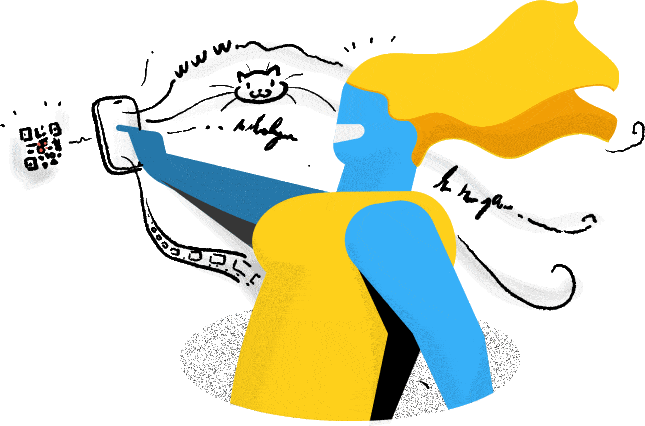 Boost audience engagement using the ultimate interactive marketing tool: QR codes!
Create, manage and track dynamic QR codes with uQR.me
Connect with your customers using Dynamic QR codes
Create

Create editable QR codes that you can use more than once. Change the content your QR codes link to any time you need. Never worry about making a mistake and having to reprint your codes.

Design

Add your brand's logo and colors to your codes, give them a gradient, add your brand's name to the short URL, alter the shape of your codes and personalize your landing pages. The more unique you can make them, the more scans you get.

Track

Dig into all the valuable data uQR.me gives you, like the number of scans, the number of new scans, places and days visitors scanned your codes, demographic information about your guests and the devices they use to scan your codes. Need more? Connect your Google Analytics account.

Tweak

Use this treasure trove of data to improve your campaigns. Add new items to your campaigns, drop what's not working, try some A/B testing, and make your QR code campaigns hustle for you. QR code success is just a click away!
Find everything you need to create and manage a highly successful QR code campaign all in one place. Design your QR codes, brand them, create unique landing pages, edit your QR code content when necessary, and perform bulk actions for easy workflow.
The key is to have a clear and concise call to action. Let your target audience know why they should scan your code and what will happen when scanning it.
In this case, since it is a WhatsApp QR code, add something next to it along the lines of "Scan the code and chat with us on WhatsApp." This will clarify the purpose of the QR code and instill trust in your organization.
Sign up for free access to all these features and more
Attract New Customers with Your QR Code Campaigns
Try our Professional Plan for free.
No credit card is required!!!!
Access to your all-in-one Mobile Solutions platform, 14 days free trial.
Forget about Santa this year! Here's your best gift 🎁
Move to a Premium account or power up your current plan saving up to 20% on regular prices.